We want Lambeth to be the best place in the world for children and young people to grow up.   
We are a diverse borough where many children and families live and thrive and we are committed to supporting all of our children to:
Achieve
Be healthy
Be safe
Be resilient
Our systemic Children at the Heart of Practice framework is inspiring and enabling us to achieve this vision. By adopting its values and principles, we are working to keep families together and empower them through strength-focused change.
This approach has enabled us to make significant service improvement, and we strive to continue this momentum to ensure that all of children and families receive the right help at the right time.
Now is an exciting time to join our Lambeth family.
We are investing in our staff through social worker career progression, social work innovations, and bespoke learning and development opportunities. We are also championing the wellbeing of our workforce with manageable caseloads and flexible working opportunities. We are committed to ensuring that all staff are supported to reach their full potential through our various support programmes as we believe a motivated and enthusiastic workforce delivers the best outcomes for themselves and the children and families we are here to serve.
I am ambitious to create an environment in Lambeth which allows social work practice to flourish so that we can deliver the best possible outcomes for our children and families.
I hope that you consider joining us on our improvement journey to help us achieve our vision!
Lambeth Leadership Team
Lambeth Council provides a broad range of services to over 320,000 residents and hundreds of businesses in the borough – everything from planning to social work and housing to schools.
We are based in the newly renovated Town Hall and Civic Centre offices, situated in the heart of Brixton and boasting a modern and creative working environment.
The majority of our Children's Social Care service is situated on the same floor, promoting stronger partnership-working and ensuring that a helpful colleague will always be nearby!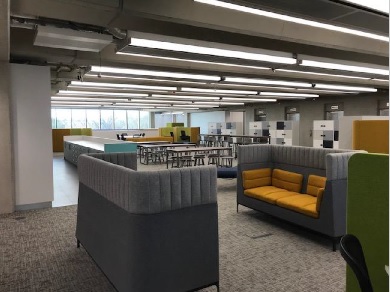 The Borough of Lambeth reaches south from the Thames at the South Bank and Vauxhall, through Clapham and Brixton to Streatham Vale and West Norwood. The area has a rich history of welcoming visitors and is home to communities from around the globe. Brixton is a centre of African-Caribbean culture with a legendary market showcasing food from every continent. Meanwhile, we're home to some of London's best-known attractions, such as the Coca-Cola London Eye and the Sea Life London Aquarium, as well as some lesser known gems like the Cinema Museum and Vauxhall City Farm.
We're an inner London borough but we have plenty of greenery with areas like Clapham Common (one of London's largest open spaces) and Brockwell Park. You can catch cricket matches at the Oval, try ice skating at our rink in Streatham, enjoy a workout at one of our leisure centres or take a dip in Brockwell Lido. We have a thriving nightlife too, with a host of bars, clubs, theatres, cinemas and the O2 Academy in Brixton.
There really is something for everyone in our borough. So whether you live here, work here or both, you can definitely get more out of London in Lambeth.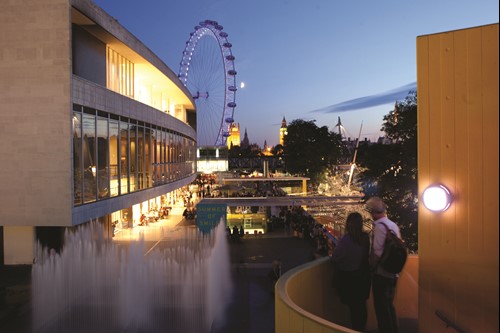 ​​
The Victoria Tube line will take you all the way down to Brixton and the Northern line passes through Stockwell and Clapham. Frequent overground train services run to and from Waterloo, and services from London Victoria, London Bridge and Blackfriars will take you to West Norwood and Streatham. The network of bus services will also take you to all corners of the borough and beyond. Visit tfl.gov.uk for route maps and up-to-date travel information.
If you prefer two wheels, there are three major cycle routes – routes 3, 5 and 25 are all part of the London Cycle Network. Lambeth Council promote cycling to work by offering a dedicated building tailored to the needs of cyclists – 'The Press' – a free facility for staff to park bicycles securely, use shower facilities, and store other equipment. A Lambeth Cycling Map is available to download from our website at www.lambeth.gov.uk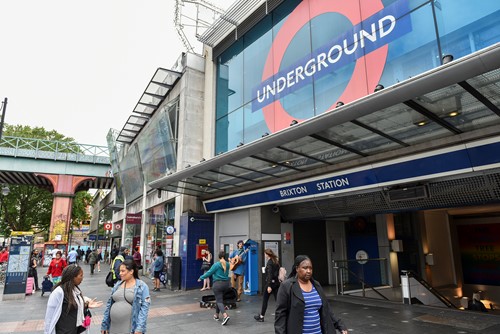 Lambeth: Children at the heart of practice